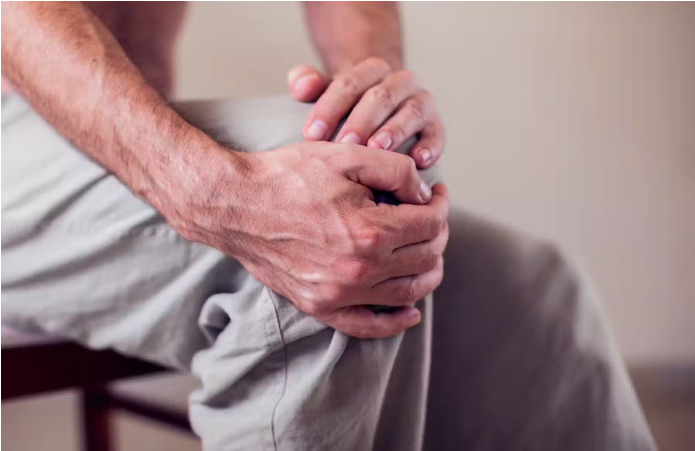 Don't allow joint pain to disrupt your life
Area: Health and Personal Growth
Duration: 1 hour and 43 minutes
Joint pain is frequently associated with older individuals suffering from arthritis. Nonetheless, there are various underlying reasons for this condition. FurtherMore, arthritis is often misconstrued as a different kind of discomfort, leading to a delay in symptom management. In this webinar, you will explore the different types and origins of joint pain, as well as effective prevention and relief techniques suitable for individuals of all ages.
More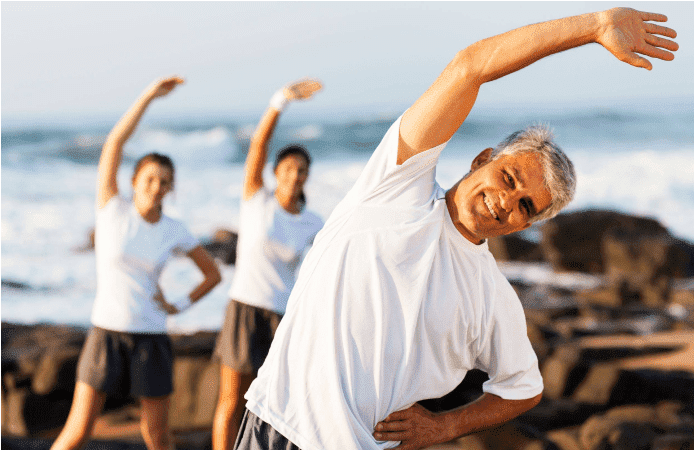 Exploring the Depths of Pain
Category: Personal Development
1 hour and 50 minutes
A common perspective on pain is that it is solely negative and should be promptly alleviated. However, pain can also serve as a vital indicator of our physical and mental well-being. This webinar is designed to furnish you with comprehensive insights into the reasons behind experiencing pain, the ability to distinguish between different types of pain, and the appropriate times to seek medical assistance.
More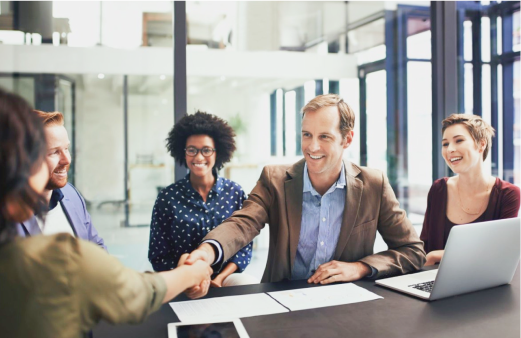 Business Success
Category: Business Development
1 hour and 50 minutes
Join our webinar to gain valuable insights into business success, covering strategy, marketing, leadership, and finance. Understand the importance of pain points in business, learn practical approaches, and know when to seek expert advice. Contact us for inquiries and guidance. Your success is our priority
More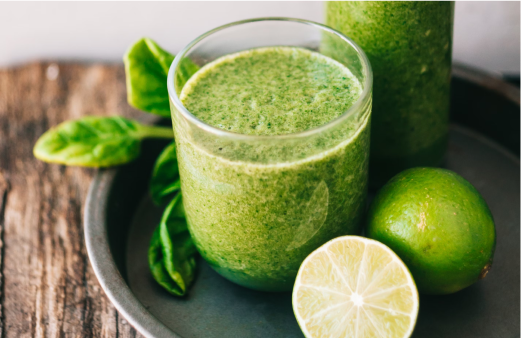 Nutrition Mastery
Category: Nutrition and Wellness
1 hour and 45 minutes
Join our "Nutrition Mastery" webinar to explore balanced diets, dispel dietary myths, and create personalized nutrition plans. Gain valuable insights into nutrition, whether for personal well-being or assisting others. Register and inquire via email or phone to start your journey to a healthier life.
More